Make G-Mart your home for comics!
However subscriptions are available (starting AFTER this item):
Amazing Spider-Man:
$0.30
Venom:
$0.30
Or Browse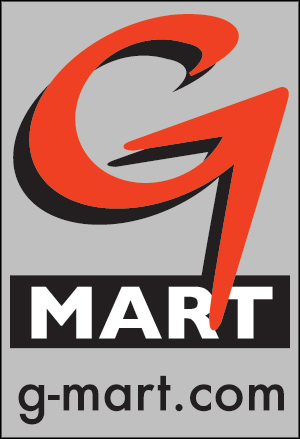 FCBD 2023 Spider-Man Venom #1
Written by ZEB WELLS, AL EWING & MORE
Art by PATRICK GLEASON, CAFU & MORE
Cover by PATRICK GLEASON
FREE COMIC BOOK DAY 2023: SPIDER-MAN/VENOM #1 will web-sling readers into the exciting developments currently taking place in the world of Amazing Spider-Man and Venom! First, see Zeb Wells and Patrick Gleason unleash the full fury of Peter Parker's new spidey suit and reveal the exciting plans for one of Spider-Man's fiercest foes. Then witness a symbiote experiment gone horribly wrong and the creation of a terrifying new enemy for Venom in a story by writer Al Ewing and new Venom artist CAFU. Plus a surprising preview of new Marvel saga just on the horizon by two of Marvel's top creators!
For years, the symbiote family in the Marvel Universe has grown, and the latest smash-hit run on VENOM is no exception. With the violent and dangerous Meridius readying for war, the stage is set for catastrophe and this year's Free Comic Book Day will mark the beginning of the end of the symbiotes!
Exclusive Original Material
Rating: Teen
32pgs, FC FREE!,
DEC220013
Amazing Spider-Man:
$0.30
Venom:
$0.30
Or Browse
| | |
| --- | --- |
| Publisher: | Marvel Comics (Spider-Man) |
| Title/Issue: | FCBD 2023 Spider-Man Venom #1 |
| Retail Price: | $0.30 |
| Release Date: | 2023 March 15 (estimated) |
| DIAMOND: | DEC220013 |
Amazing Spider-Man Comic Book Back Issues
Amazing Spider-Man
Venom
G-Mart Comics | Best Online Comic Book Store
static.g.DEC220013
Copyright © 2023 G-Mart Comics. All rights reserved.