Make G-Mart your home for comics!
Marvel: The Epic Collection Comic Book Subscription (monthly reprint series)
(subscription starts in March 2022)
$29.25

$44.99


Or Browse
(March 2022) X-FACTOR EPIC COLLECTION TP AFTERLIVES
Written by J.M. DEMATTEIS, TODD DEZAGO, SCOTT LOBDELL, JOHN FRANCIS MOORE, KURT BUSIEK, FABIAN NICIEZA & MORE
Penciled by JAN DUURSEMA, BRYAN HITCH, PAUL BORGES, MAT BROOME, PAT BRODERICK, TONY DANIEL, STEVE EPTING & MORE
Cover by JAN DUURSEMA
Jamie Madrox is dead! As X-Factor struggles to cope with their first major loss, Alex Summers questions his role as leader. Will Havok quit just when the team needs him the most? Meanwhile, Polaris seeks vengeance on the person who hired Random to kill her -- even as the bounty hunter joins Strong Guy and Wolfsbane on a road trip! Lorna follows Alex to Hawaii, but the island paradise soon becomes a nightmare -- courtesy of Malice, Mister Sinister and the Nasty Boys! The techno-organic threat of the Phalanx unites X-Factor, X-Force and Excalibur! Strong Guy battles the Blob! Legion awakens from his
coma! But when Lila Cheney is targeted, Guido puts his life on the line. Will X-Factor lose another member? Collecting X-FACTOR (1986) #101-111 and ANNUAL #9, SPIDER-MAN & X-FACTOR: SHADOWGAMES #1-3, X-FORCE #38, and EXCALIBUR (1988) #82.
RATED T
SC, FC SRP: $44.99, JAN221055

$29.25

$44.99


Or Browse


Publisher:
MARVEL COMICS COLLECTED EDITIONS

Subscription:
Marvel: The Epic Collection
$29.25

$44.99

Frequency:
monthly reprint series
Cover Price:
$39.99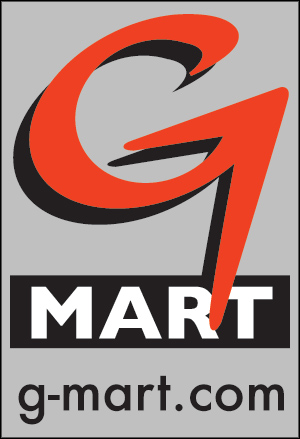 (March 2022) INCREDIBLE HULK EPIC COLLECTION TP CROSSROADS
Written by BILL MANTLO
Penciled by SAL BUSCEMA, BRET BLEVINS, MIKE MIGNOLA & ALAN KUPPERBERG
Cover by MIKE MIGNOLA
Bruce Banner is in charge -- but for how long? After returning from the Beyonder's Battleworld, Banner's precarious hold on the Hulk's savage persona has begun to slip, threatening to destroy the happiness he's finally attained! And when the fighting-mad Hulk comes roaring back, it leads to a no-holds-barred battle against the entire Marvel Universe -- and a shocking twist! Now, banished to the mysterious and deadly Crossroads dimension by Doctor Strange, a nearly mindless Hulk must claw his way back from the edge of insanity! As he battles the U-Foes, the N'Garai and a parade of ever more bizarre enemies, the Hulk will confront aspects of his own fractured psyche. But how did Bruce's tragic childhood shape the monster within? Collecting INCREDIBLE HULK (1968) #297-313 and ANNUAL #13, and ALPHA FLIGHT (1983) #29.
RATED T
SC, FC SRP: $44.99, JAN221056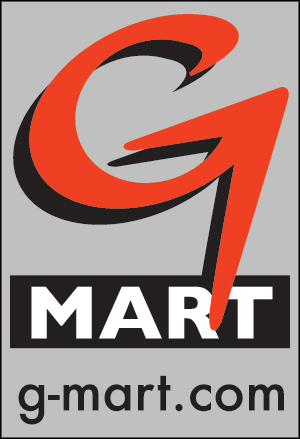 (March 2022) STAR WARS LEGENDS EPIC COLLECTION TP VOL 2 TALES OF JEDI
Written by KEVIN J. ANDERSON & TOM VEITCH
Penciled by CHRIS GOSSETT, DARIO CARRASCO JR., JANINE JOHNSTON, DAVID ROACH & TONY AKINS
Cover by DAVE DORMAN
The history of the Old Republic! Five thousand years before Luke Skywalker, the Sith Empire rules the galaxy at the height of its powers -- but the Great Hyperspace War could lead to their downfall! Then, a millennium later, two Jedi legends emerge: Nomi Sunrider, who takes up her murdered husband's lightsaber, and Ulic Qel-Droma, who discovers the final resting place of fallen Jedi Freedon Nadd -- who may not be at rest after all! Can they save the Holocron containing all of Jedi history, or will the dark side of the Force triumph? Collecting STAR WARS: TALES OF THE JEDI -- THE GOLDEN AGE OF THE SITH #0-5, STAR WARS: TALES OF THE JEDI -- THE FALL OF THE SITH EMPIRE #1-5, STAR WARS: TALES OF THE JEDI #1-5 and STAR WARS: TALES OF THE JEDI -- THE FREEDON NADD UPRISING #1-2.
RATED T
376pgs SRP: $44.99, JAN221057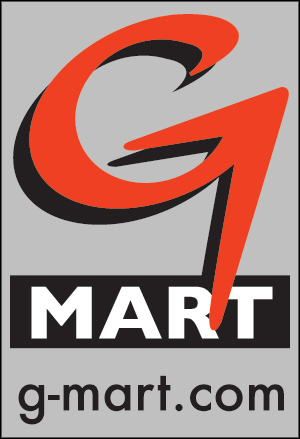 (March 2022) SHE-HULK EPIC COLLECTION TP BREAKING FOURTH WALL
Written by JOHN BYRNE, STEVE GERBER, PETER DAVID, ROBIN D. CHAPLIK, DWAYNE MCDUFFIE & MORE
Penciled by JOHN BYRNE, BRYAN HITCH, STEVE LEIALOHA, JUNE BRIGMAN & MORE
Cover by JOHN BYRNE
She's done being savage -- now it's time to be sensational! Comics legend John Byrne launches She-Hulk's second solo series with a twist -- because Shulkie knows she's a character in a comic book! As the jade giantess smashes the glass ceiling at her new law firm, she does the same to the "fourth wall" between character and audience -- quipping with readers and arguing with her comic's creators as she takes on bizarre foes including the Circus of Crime, the Toad Men, Stilt-Man and Xemnu the Titan! Plus: Jen meets Golden Age hero the Blonde Phantom and learns harsh lessons about the rules of comics!
The mayhem of Madcap! A wedding proposal like no other! And She-Hulk: The Movie?! Collecting SENSATIONAL SHE-HULK #1-12; SHE-HULK: CEREMONY #1-2; and material from SOLO AVENGERS #14, MARVEL COMICS PRESENTS (1988) #18 and MARVEL FANFARE (1982) #48.
RATED T+
SC, FC SRP: $39.99, JAN221058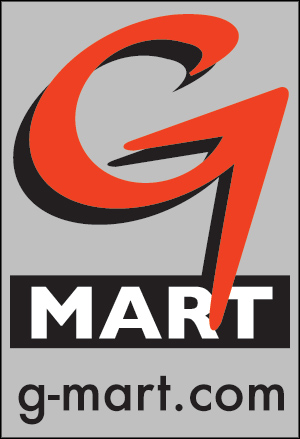 (March 2022) GHOST RIDER EPIC COLLECTION TP HELL ON WHEELS
Written by GARY FRIEDRICH & TONY ISABELLA with DOUG MOENCH, MARV WOLFMAN & LEN WEIN
Penciled by MIKE PLOOG, TOM SUTTON & JIM MOONEY with HERB TRIMPE, SAL BUSCEMA & ROSS ANDRU
Cover by GIL KANE
In 1972, one of the most iconic characters in comics history -- the flame-skulled Ghost Rider -- burned his demonic presence into readers' minds! A legion of fans became addicted to the Rider's combination of hell-on-wheels drama and action-horror adventure. And it begins right here as Johnny Blaze makes a deal with the devil to save his friend's life! The payment due? Transformation into the Ghost Rider! The adventures that follow will take the horror hero to Hell to battle Satan, pit him against the tempting Witch-Woman and team him up with Daimon Hellstrom, the Son of Satan! Written by Gary Friedrich and Tony Isabella -- and gloriously illustrated by Mike Ploog, Tom Sutton and Jim Mooney -- these iconic adventures laid the groundwork for decades of red-hot action! Collecting MARVEL SPOTLIGHT (1971) #5-12, GHOST RIDER (1973) #1-11 and MARVEL TEAM-UP (1972) #15.
RATED T
SC, FC SRP: $39.99, JAN221061




G-Mart Comics | Best Online Comic Book Store
static.b.03926
Copyright © 2022 G-Mart Comics. All rights reserved.