Make G-Mart your home for comics!
Teenage Mutant Ninja Turtles Comic Book Subscription (monthly)
(subscription starts in March 2022)
$0.25
Or Browse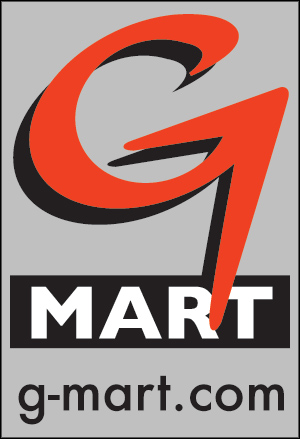 (March 2022) FCBD 2022 TEENAGE MUTANT NINJA TURTLE
(W) Tom Waltz (A/CA) Sophie Campbell
The Ninja Turtles have broken out of the locked-down neighborhood of Manhattan known as Mutant Town -- but which Ninja Turtles? As all new mutants terrorize NYC, enemies and allies of the TMNT alike prepare for a confrontation greater than any that has come before: the Rat King's diabolical Armageddon Game! The TMNT event of 2022 starts here from Tom Waltz, Sophie Campbell, Ronda Pattison, and Kevin Eastman!
Exclusive Original Material
Rating: Teen (or Teen+)
7x10, 32pgs, FC, JAN220006

$0.25
Or Browse


Publisher:
IDW PUBLISHING

Subscription:
Teenage Mutant Ninja Turtles
$0.25
Frequency:
monthly
Cover Price:
$3.99
History:
Teenage Mutant Ninja Turtles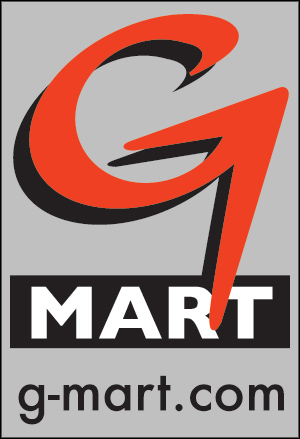 (March 2022) TMNT ONGOING #127 CVR A TUNICA
(W) Sophie Campbell (A/CA) Pablo Tunica
Who is Dr. Jasper Barlow, and is he friend or foe? As the TMNT regroup from their battle with the Punk Frogs, the doctor makes some of our heroes an offer they may find hard to refuse. Plus, a tense situation between the Utroms and Triceratons goes from bad to worse!
32pgs, FC SRP: $3.99, JAN220481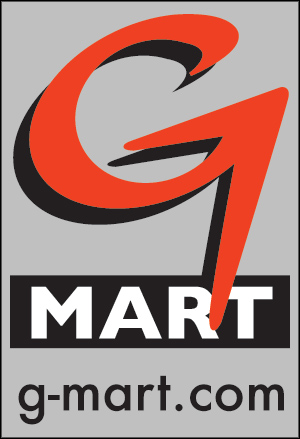 (March 2022) TMNT ANNUAL 2022 CVR A JUNI BA
(W/A/CA) Juni Ba
The Turtles embark on a secret mission to their roots, but a mysterious creature hunts them relentlessly. The Turtles will have to find a new way to come together to escape their foe-and the pain that haunts them. A special story of remembrance and family written and drawn by acclaimed artist Juni Ba!
48pgs, FC SRP: $6.99, JAN220484




Teenage Mutant Ninja Turtles Comic Book Back Issues
Teenage Mutant Ninja Turtles
G-Mart Comics | Best Online Comic Book Store
static.b.00980
Copyright © 2022 G-Mart Comics. All rights reserved.